International Mother's Day
Campaign by HOB!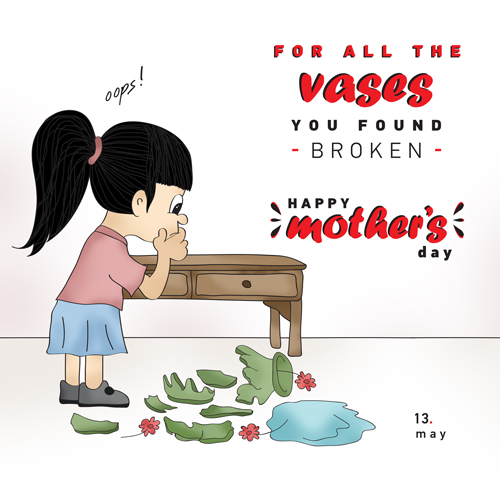 A marketing agency follows two paths… either creates campaigns for its precious members, or creates campaigns for its members and for the agency itself!
House of Brands . HOB's team… loves the second path! We are using House Of Brands . HOB as a case study and we create for our HOB members the best campaigns increasing their brand awareness and revenue!
Check out tips regarding Mother's Day campaign and see what House Of Brands . HOB has prepared!